Commercial Surveying
Welcome to LRPM
Are you a Landlord for a commercial property or a Tenant with a Lease?
Here at LRPM we can offer a wide range of Commercial Services for either party. Discuss your needs with one of our team today and find out what services we can provide you.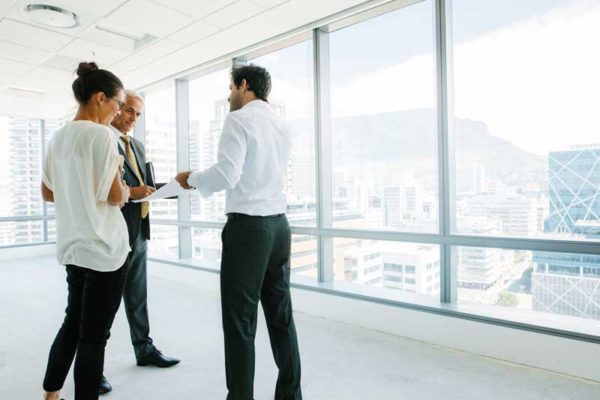 Commercial Surveying
An owner of a commercial property?
We can assist you in all aspects of managing a commercial property, including providing you with an appraisal of the market rental value and offering a finding a tenant service.
We will happily advise you on the service of notices and recommended wording and clauses in leases in order to keep up to date with all the most recent legislation changes.
If you are thinking about purchasing a new investment, we would be happy to advise you on the suitability of available properties, what rents you might achieve and whether you might need to undertake any maintenance work prior to advertising and letting the property.

A tenant of a commercial property?
We can offer a number of services to ensure you are in the best position possible during a rent review or when agreeing a new lease with a landlord.
We can be a part of the negotiation process or can simply provide you with information, including an appraisal of the current market rental value for your property.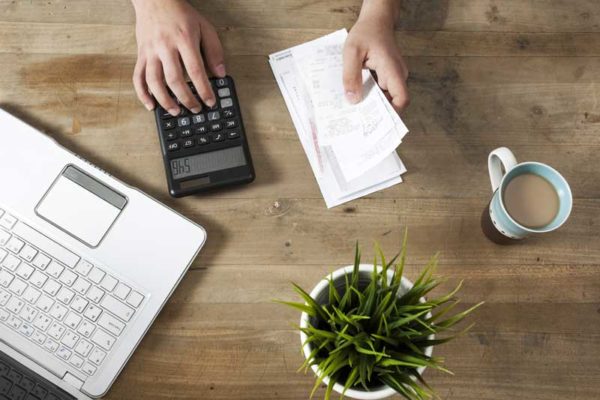 Commercial Rent Review
Negotiating with a landlord or tenant on the other party's behalf with the intention of settling a rent review.
Our service will include attending at the property to undertake an inspection and to produce accurate measurements for the property. To advise our client of a realistic rental figure and to assist in the negotiation process with the other parties.
Market Capital Valuation
A report to outline the market value of a particular property including a description of its construction, its situation and any general remarks to highlight items which are affecting its value.
The Management of Major Maintenance Works
A service to oversee any maintenance work to a property which might have been highlighted in a schedule of dilapidations or works to update a property between tenancies
Detailed Building Survey
A bespoke report with a detailed internal and external inspection and full technical report with a detailed explanation of the building's construction and any defects
Expert Witness Reports
Expert witness reports and Civil Procedure Rules (CRP) Part 35 reports. A report to be used in a legal matter or arbitration case as a third party opinion on a range of survey and valuation work.
Reinstatement Cost Reports
Calculating the rebuild cost of a property for insurance purposes, including shops, industrial units, single dwellings and blocks of flats.
Schedule of Condition & Dilapidations
A schedule to record the condition of a building and a list of defects which should be rectified.
Commercial Surveying
Why Choose LRPM?
We can assist both Landlords or Tenants with all aspects of the managing and letting of commercial properties, including providing appraisals of the market rental value and offering a finding a tenant services. Discuss your needs with one of our team today and find out what services we can provide you.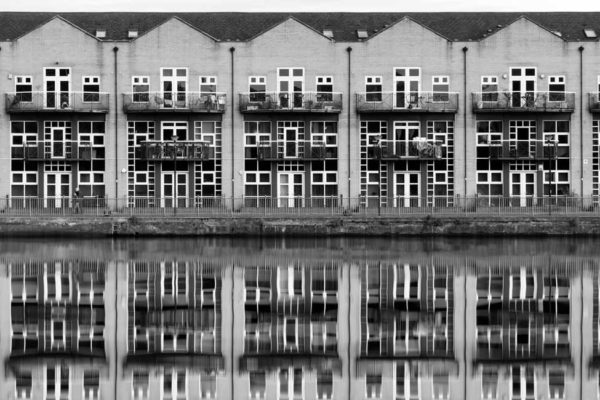 Professionally Produced Reports
Our reports are tailored to each client and contain all the relevant information without being overly complicated or difficult to read.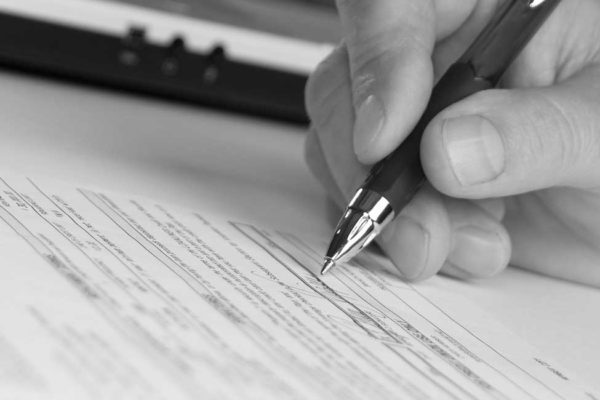 Quick to react
We pride ourselves on a speedy turn around once our quotation has been formally accepted. Our reports will all be sent by email as a PDF the moment they have been completed and can be sent as a bound hard copy if requested.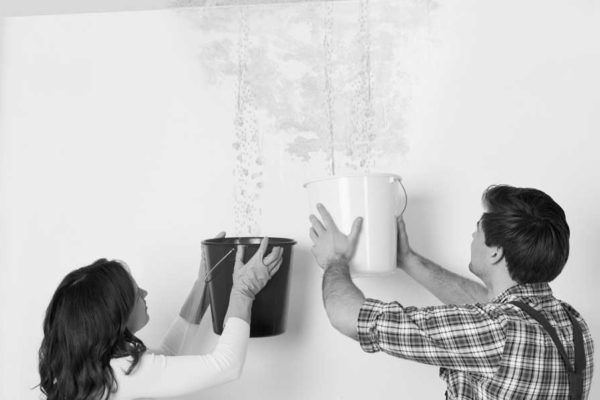 Happy to provide continuing help and advice
Our surveyors are always happy to discuss their reports once they have been received and can provide further advice relating to any issues or defects they might have highlighted.
Simply contact us today or call into our office to talk to one of our experienced Commercial Surveyors
GET IN TOUCH