Do you own a holiday home and don't have time to manage it?
Or maybe you are considering purchasing one?
Here at LRPM we specialise in managing holiday homes on behalf of our clients. We provide a professional quality service, tailored specifically to your requirements, meaning you can get the best out of your holiday home!
Every property has a dedicated team who are all passionate about delivering a fantastic provision for you and your guests! We take care of everything from advertising your holiday home, to cleaning and maintenance work, to meeting visitors and providing those special touches; nothing is too much trouble.
We appreciate just how time consuming and sometimes stressful organising your holiday home can be – which is why we have designed a service to meet all your needs, however big or small they may be.
It is important to us that your guests have a fantastic time during their stay and by providing 24/7 emergency cover, it offers both you and your guests that much needed peace of mind and reassurance to know that in the event of an emergency, we will take care of it so you don't have to!
Considering purchasing a holiday home?
We offer free consultations that provide you with all the realistic information you need to know to confidently weigh up your choices. Like how much revenue your potential holiday home could make you? What areas to look in? The type of expectation guests may have? And guidance on the necessities you need to consider like insurance and Health and Safety.
We can help you with the process of buying your holiday home too, providing help and guidance to enable your purchase to be a successful one. Should your property require works doing to it, we offer an inclusive project management service so it really can be as easy as A, B, C for you. Just sit back and enjoy the extra income we can help you generate, and let us deal with the rest…
Our Services
We will:
• Deal with all customer enquiries and the entire booking service
(This includes taking deposits; processing payments; chasing debtors; complying to GDPR regulations; client money protection.)
• Ensure your property is ready for its guests
(Overseeing cleaners and any third party contractors; managing the laundry; ensuring all relevant certifications are in situ and kept up to date; that all safety checks are carried out and the property meets fire regulations; providing personal touches such as hampers and welcoming guests.)
• Provide 24/7 emergency cover and maintenance reporting system to ensure smooth running in any eventuality
(Your guests can rest in the knowledge that no matter what, there is somebody just a phone call away and the same for you, our service covers both you and your guests!)
• Give you excellent value for money
(We are very competitive within the holiday letting industry and guarantee to price match any like for like services.)
• Provide fantastic platforms for advertising your holiday home
(Not only do we have access to all the usual online platforms, we have our own dedicated website and more powerfully, a beautiful shop front in the heart of Cromer. This serves as a perfect opportunity for tourists to wander in and discuss their future needs and in doing so, they get to meet some of our team too.)
• Offer vast knowledge of the area and local trends
(It is important that everyone employed by LRPM have knowledge of the area and a clear understanding of the local amenities and trends; what's required, what's working, what's not working and have a realistic and clear understanding of what your guests are looking for. Having this knowledge enables us to provide the necessities to meet their needs on your behalf, therefore broadening the potential for holiday bookings.)
This list is not exclusive and our service truly is about meeting our client's needs! So if you're considering purchasing a holiday home or already own one; why not pop in and see how LRPM can help you!
Get In Touch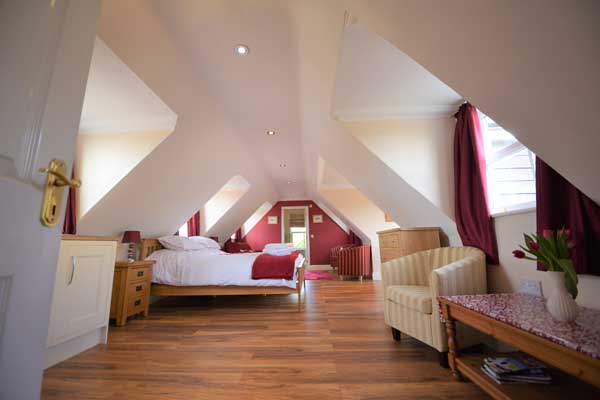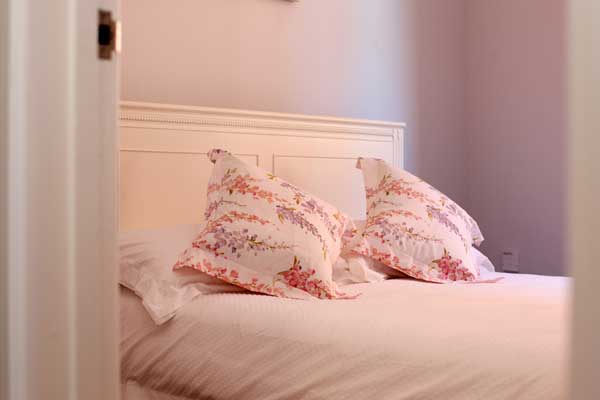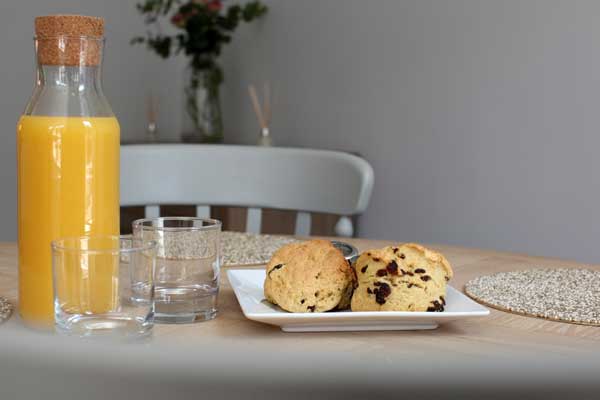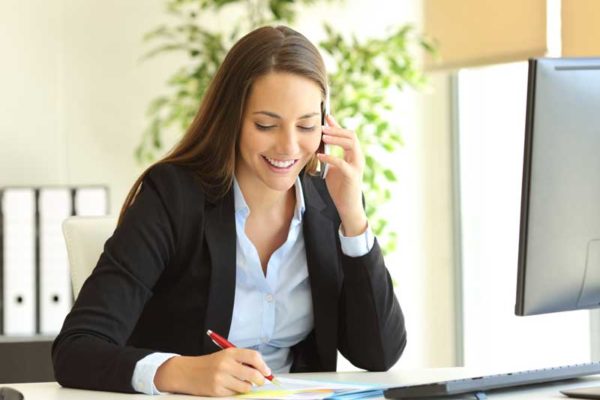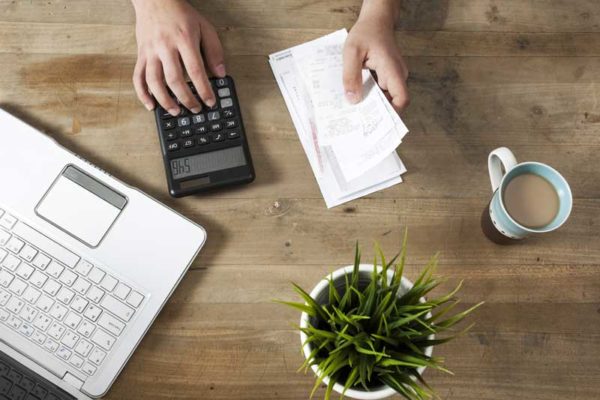 Block & Estate Management and Lettings
Our Services
Here at LRPM it's so much more than simply managing property.
From regular site inspections, attending residents meetings and handling the accounts nothing is too much trouble. Wherever you are in the UK, our clients can rest assured that they will receive the highest level of customer service, with a team of dedicated property managers across the country on hand to help.
We offer both bespoke and set packages for our clients please contact us for more information.
GET IN TOUCH