Pay My Service Charge
As a client of ours you pay either via our portal or alternatively call our office if you wish to setup a standing order or pay over the phone.
Get In Touch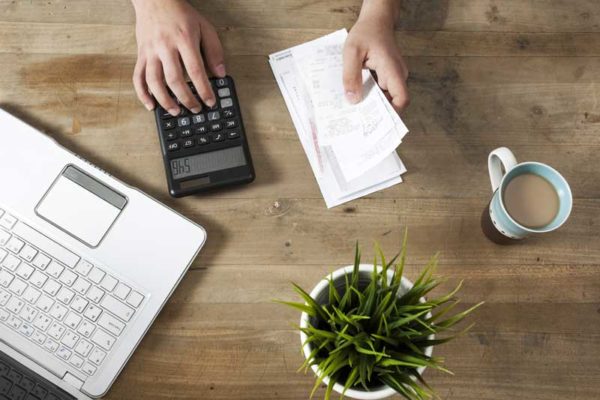 Block & Estate Management and Lettings
Our Services
Here at LRPM it's so much more than simply managing property.
From regular site inspections, attending residents meetings and handling the accounts nothing is too much trouble. Wherever you are in the UK, our clients can rest assured that they will receive the highest level of customer service, with a team of dedicated property managers across the country on hand to help.
We offer both bespoke and set packages for our clients please contact us for more information.
GET IN TOUCH