Residential & Commercial Surveying
Welcome to LRPM
Here at LRPM we can offer a wide range of surveying types, including those for both residential and commercial properties.
Our surveying department has the benefit of a combined 50 years surveying experience in a multitude of disciplines.
We can offer a service designed to meet your needs, however big or small they may be.
Discuss your needs with one of our team today and find out what services we can provide you.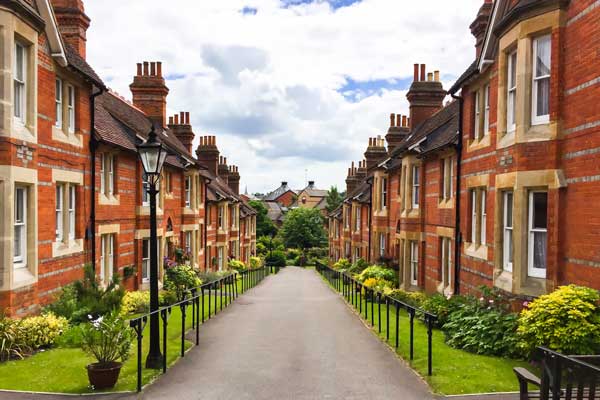 Residential Surveying
Considering purchasing a property?
We offer several Building Survey options which will help to assist you in making the right decision when it comes to buying your next property.
All our reports are written with the reader in mind, ensuring the report is clear and informative without being excessively confusing.
The differing levels of detail allow our reports to be tailored to your needs and each fee quotation is based on the property in question.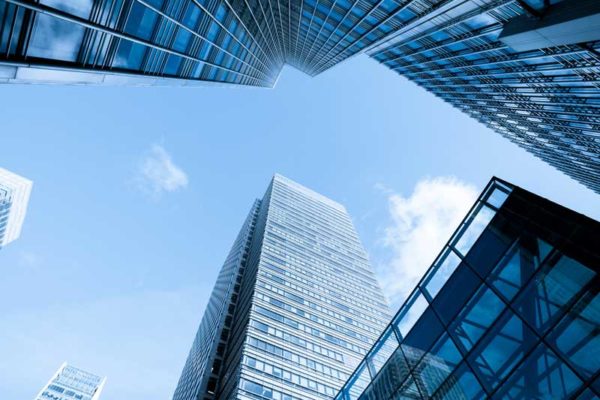 Commercial Surveying
We can assist both Tenants and Landlords in all aspects revolving around commercial property, including providing appraisals of the market rental value and offering a finding a tenant service.
We will happily advise Landlords on the service of notices and recommended wording and clauses in leases as well as keeping them informed of all the most recent legislation changes.
If you are thinking about purchasing a new investment, we would be happy to advise you on the suitability of available properties, what rents you might achieve and whether you might need to undertake any maintenance work prior to advertising and letting the property.
Residential & Commercial Surveying
Why Choose LRPM?
With a combined 50 years local surveying experience our team can help satisfy all you surveying needs, whether its based around residential or commercial property. Discuss your needs with one of our team today and find out what services we can provide you.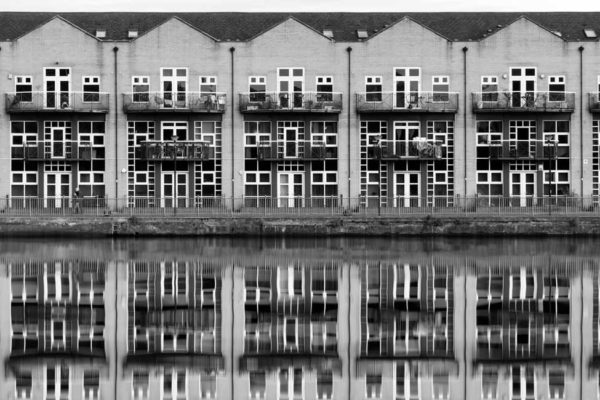 Building Survey Reports
Producing Building Survey reports which are tailored to specific needs and price points.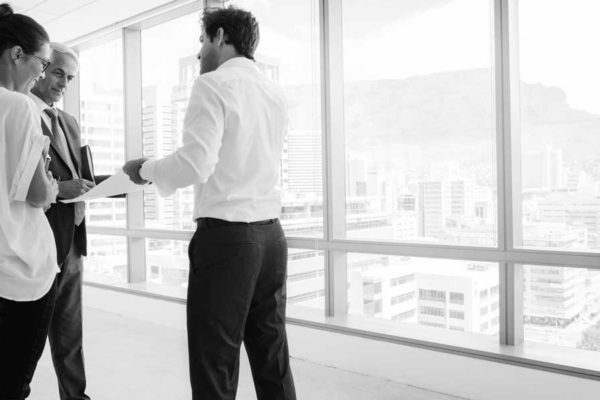 Rent Review Advice
Negotiating with a landlord or tenant on the other party's behalf with the intention of settling a rent review.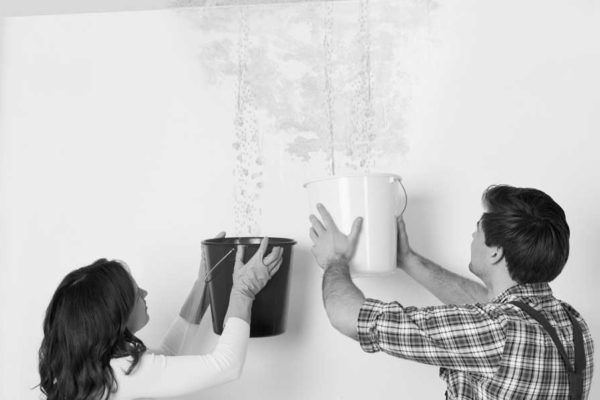 Schedule of Condition
A schedule to record the conditions of a building to later act as a comparison at the end of a lease to enable the decorations or wear and tear to be judged for legal or contractual reasons.
Simply contact us today or call into our office to talk to one of our experienced Residential or Commercial Surveyors
GET IN TOUCH