Service Charge & Budget Management
In order to ensure a property can be efficiently managed the correct budget needs to be in place. We will work with our clients to ensure the correct finances are available to manage the building or estate effectively.
If our clients wish to see any bills or statements relating to their property nothing is too much trouble. We believe in a open and honest approach to everything we do.
Our accounts team are available to answer any queries regarding payments and will ensure the service charges are sent out on time according to the lease requirements.
At LRPM we have a no nonsense approach to debt collection management and follow strict procedures to ensure service charge payments are received on time.
We have client money protection in place at LRPM so our clients have the comfort of knowing their money is always safe and protected.
Get In Touch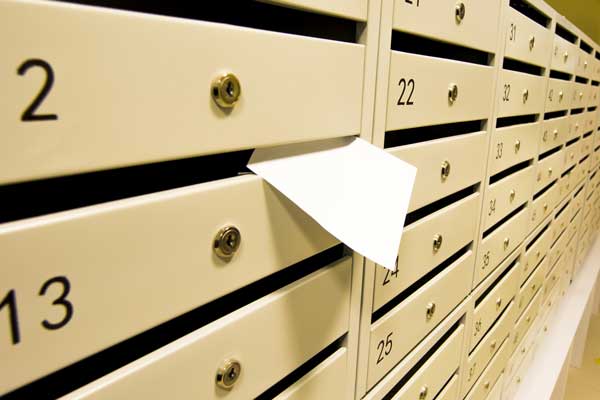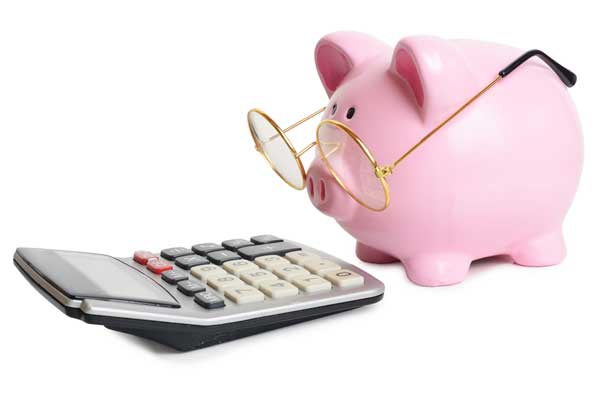 Block & Estate Management and Lettings
Our Services
Here at LRPM it's so much more than simply managing property.
From regular site inspections, attending residents meetings and handling the accounts nothing is too much trouble. Wherever you are in the UK, our clients can rest assured that they will receive the highest level of customer service, with a team of dedicated property managers across the country on hand to help.
We offer both bespoke and set packages for our clients please contact us for more information.
GET IN TOUCH