Developers
LRPM work hand in hand with property developers throughout the project to ensure the smoothest possible transition upon completion of the build.
We will assist with setting of reasonable service charges prior to the properties going onto the open market. We also make sure that all health and safety standards are adhered to throughout the process.
We can offer a bespoke snagging package to take the hassle away from the property developer. We will provide a focal point of contact for the owners of the new properties and will manage the snagging list and provide a weekly update to allow the developers to move onto their next project in good time.
Residential Management Companies
We work with residential management companies to assist them in the running of the property. Keeping you up to date with everything that is going on in the building. With our unique 24 hour online repair reporting system and a dedicated local property manager for your area we can look after your every need.
Freeholders
With ever changing legislation we work very closely with freeholders to ensure that they are constantly up to date with the latest rules and regulations. We offer a tailored package depending on the freeholders requirements, whether it be collecting ground rents, overseeing major works and managing the day to day running of the building we have it covered.
Get In Touch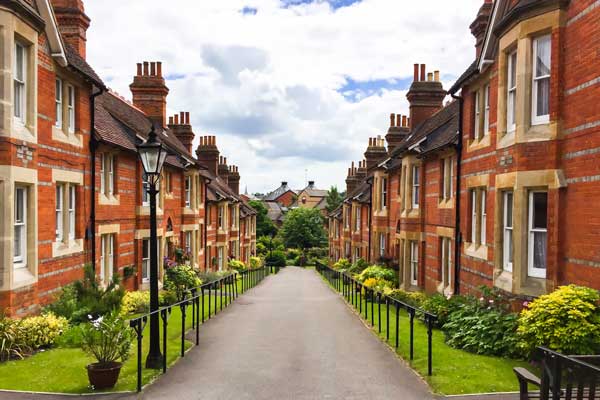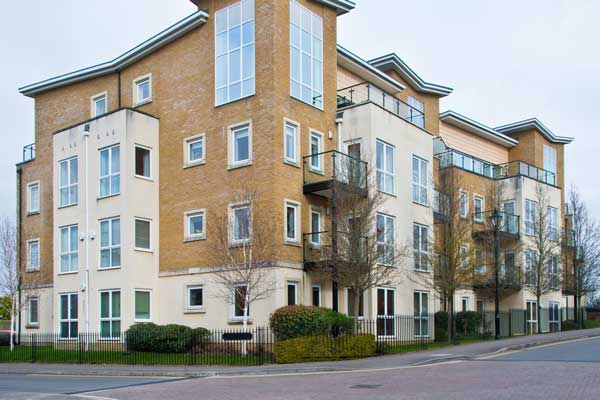 Block & Estate Management and Lettings
Our Services
Here at LRPM it's so much more than simply managing property.
From regular site inspections, attending residents meetings and handling the accounts nothing is too much trouble. Wherever you are in the UK, our clients can rest assured that they will receive the highest level of customer service, with a team of dedicated property managers across the country on hand to help.
We offer both bespoke and set packages for our clients please contact us for more information.
GET IN TOUCH