Compliance
With legislation and regulations constantly evolving we work with our clients to ensure all of our properties meet the latest standards and requirements set.
Our aim is to keep you and your property safe whilst also protecting you against any liability being incurred.
When we takeover the management of a new site, a health and safety survey will be carried out on the property and any appropriate actions will be dealt with.
A fire safety certificate is required for all blocks of flats and all of our buildings are checked for presence of cladding and aluminium composite material (ACM). We are always working closely with local fire officers and assessors to protect the residents of the building. The fire risk assessment is carried out to evaluate any existing risks and to determine whether further preventative action needs to be taken.
When it comes to Fire Safety following the tragic events at Grenfell Tower we take fire safety incredibly seriously. We are vigilant to ensure the hallways are clear at all times, the entrance doors to apartments are to the FD30 fire standard and fire rated door closers are in place. We regularly test emergency lighting, fire alarms, sprinklers and smoke detectors within all communal areas.
We also require Asbestos Surveys to be conducted on any properties that have been built prior to 2000.
Other areas of compliance include:
Legionella Control And Monitoring
Electrical Fixed Wire Testing
Gas Safety
Get In Touch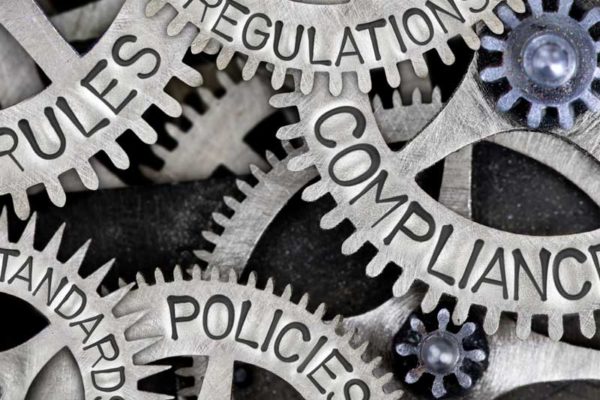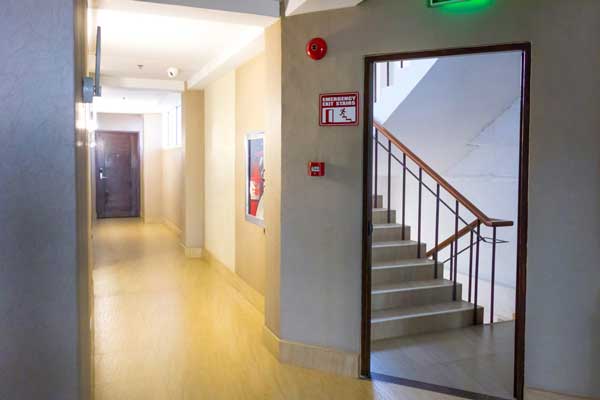 Block & Estate Management and Lettings
Our Services
Here at LRPM it's so much more than simply managing property.
From regular site inspections, attending residents meetings and handling the accounts nothing is too much trouble. Wherever you are in the UK, our clients can rest assured that they will receive the highest level of customer service, with a team of dedicated property managers across the country on hand to help.
We offer both bespoke and set packages for our clients please contact us for more information.
GET IN TOUCH